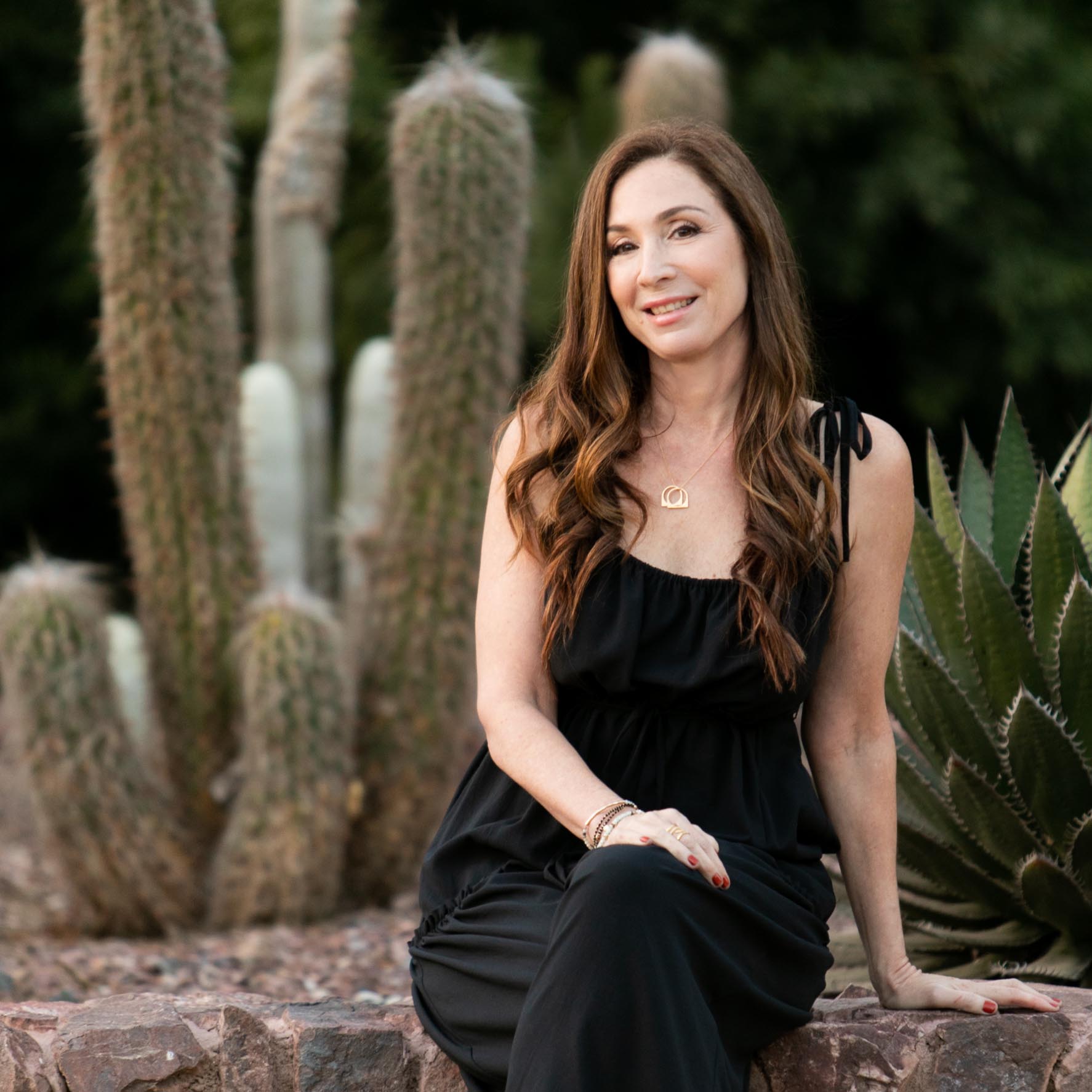 Learn About
Dr. Colette Widrin
Dr. Colette Widrin, DAOM, L.Ac., Dipl OM, is a holistic dermatologist and skin health coach. She combines eastern medicine, Ayurveda and functional medicine to help people understand their unique constitutions and challenges, and empowers them to create a long-lasting skin solution — all about their individual needs.
MY MISSION IS VERY SIMPLE
"I want to show you that
your skin is YOU!"
The inside is the outside. You can learn how to understand and work in harmony with your body, mind and emotions.
Think empowerment, rather than resentment or discouragement. We ALL have strengths and weaknesses, and learning to find a healthy balance will bring more positive outcomes to fruition. 
Sometimes, the only way to make a change is to start a revolution.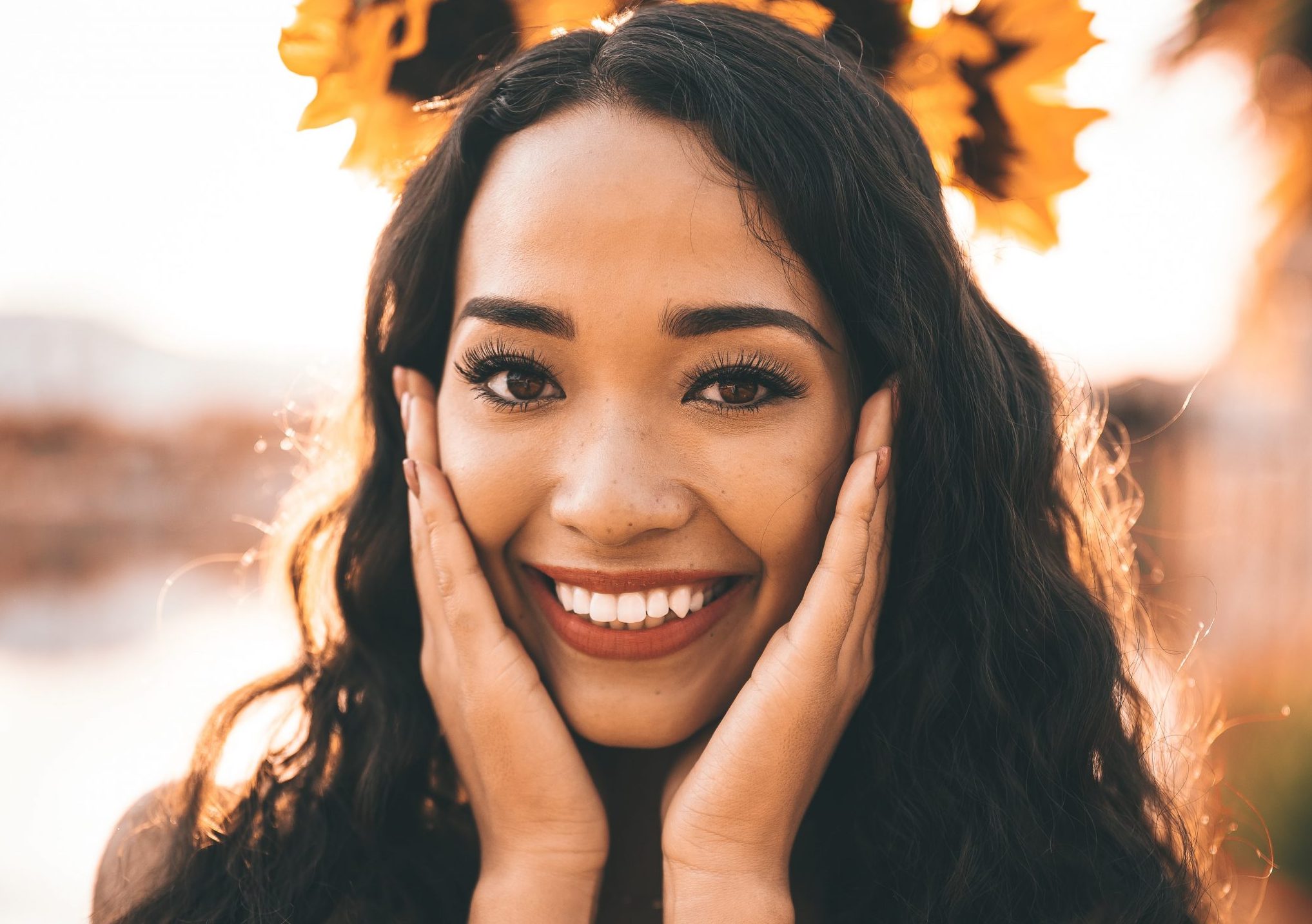 With Skin Revolution, those who have battled against skin conditions of all kinds will learn how to correct imbalances within their own bodies by examining relevant organ systems.
Through holistic diagnostic systems with roots in eastern medicine and Ayurveda, people will be able to achieve positive skincare results, while also learning more about themselves and their own bodies.
This instruction is backed by decades of Colette's personal experience, research and an ongoing quest for knowledge, along with a genuine need to bring a greater awareness to holistic medicine and its positive results.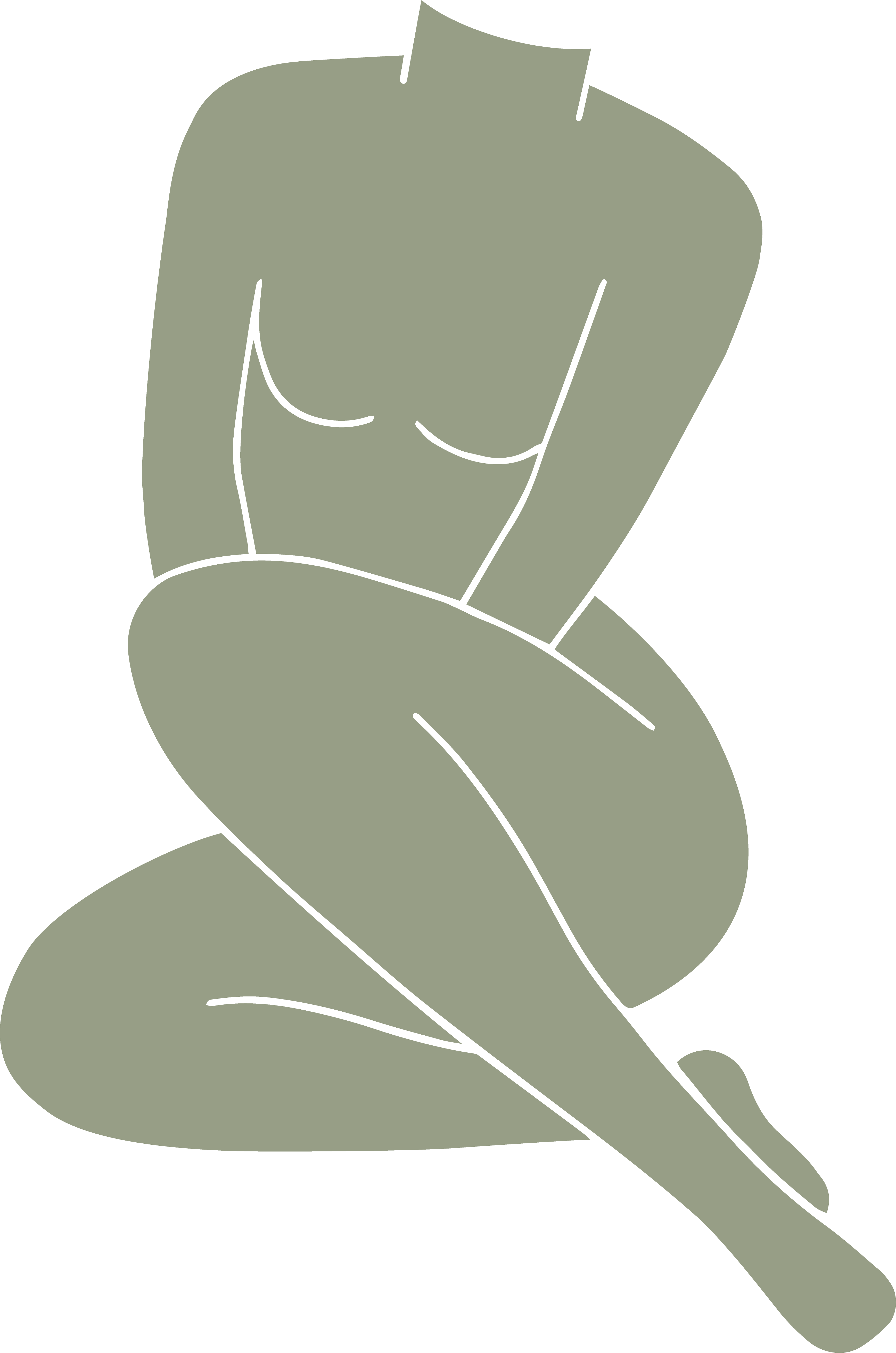 Dr. Colette's
Credentials Include:
Founder of Balance Blends

Founder of Akeso Therapeutics

Doctor of Acupuncture and Oriental Medicine

Master of Traditional Oriental Medicine

Licensed Acupuncturist in California and New York

Nationally board certified by the NCCAOM

Member Institute of Functional Medicine

Post Grad course with Dr Yu

Post Grad course with Mazin Al-Kafaji

Published in a medical journal
Colette's path into holistic medicine and helping people achieve results that they never dreamed were even possible, started in the '90s in NYC, where so many inspirations take root and revolutionary journeys begin.
After owning a clothing store and receiving energy medicine treatments herself to relieve the effects of day-to-day stressors, she came to the ultimate realization that she, too, wanted to help people in a way that transcended the confines and expectations of traditional medicine — as well as the outcomes.
Yet, even after witnessing and personally researching so many health advancements over the years, Colette still felt as if there was a "gap" in the general understanding of skincare challenges.
Colette knew she could enable people to take control of their health with clear skin, as well as develop life strategies that would warrant confidence, empowerment and control.
She wanted to find a way to help people with their health and pass on the knowledge that she had attained over decades of working with people to attain optimal skin conditions.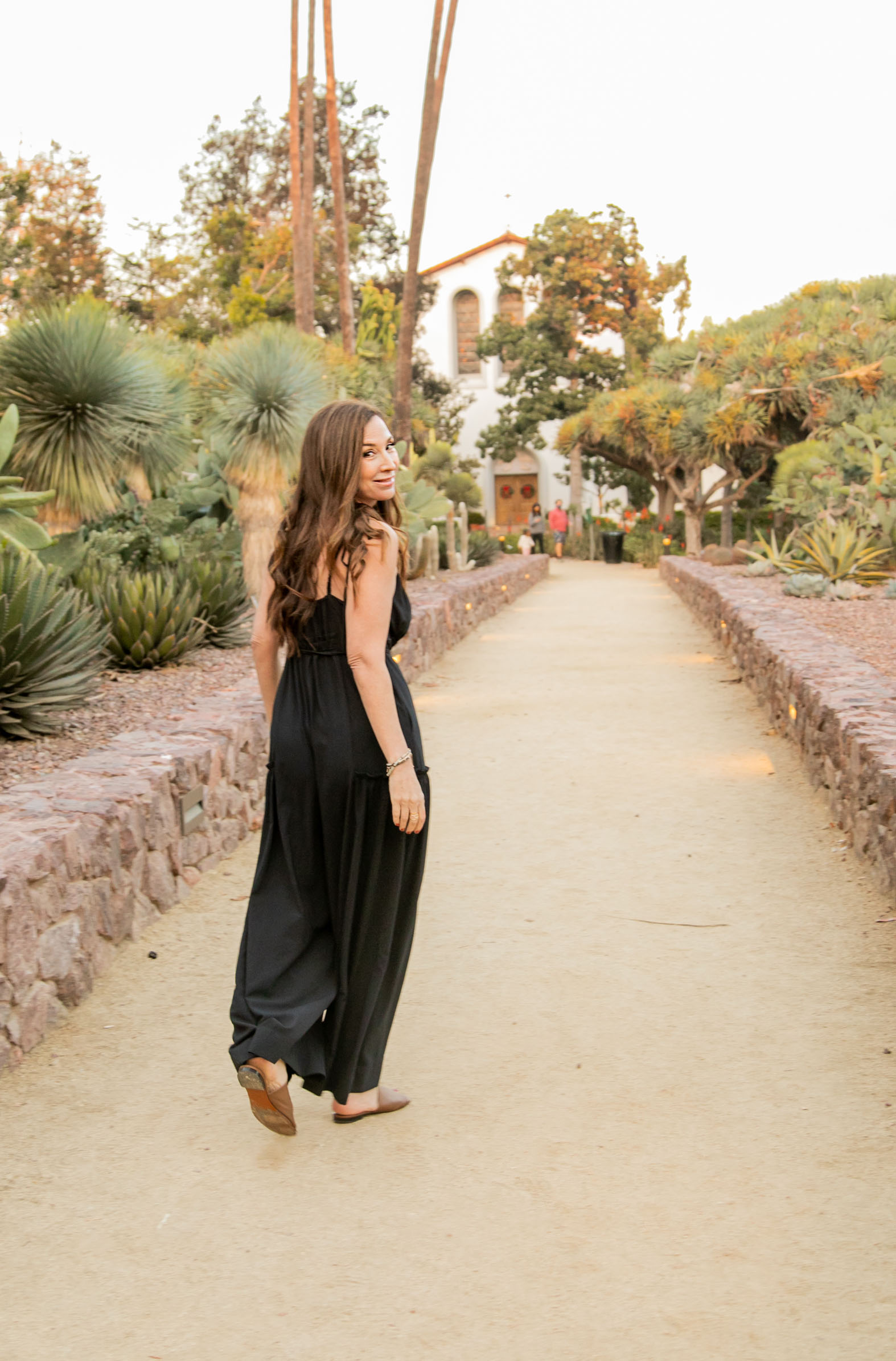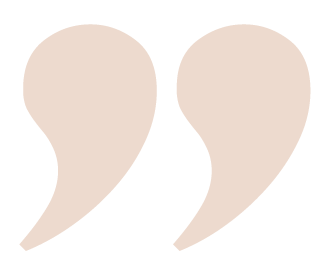 "I felt inspired to create a coaching program that would stop the reliance on traditional medications (that may or may not work), and to enjoy overall health and happiness — all in the middle of a pandemic." — Dr. Colette
Colette has designed this course to empower people to do three important things: learn, assess and act. Unlike any skincare coaching of its kind, Skin Revolution will completely transform the way each person thinks about their skin, and how they address lifestyle choices.
Having consistently clear skin takes a whole lifestyle transformation.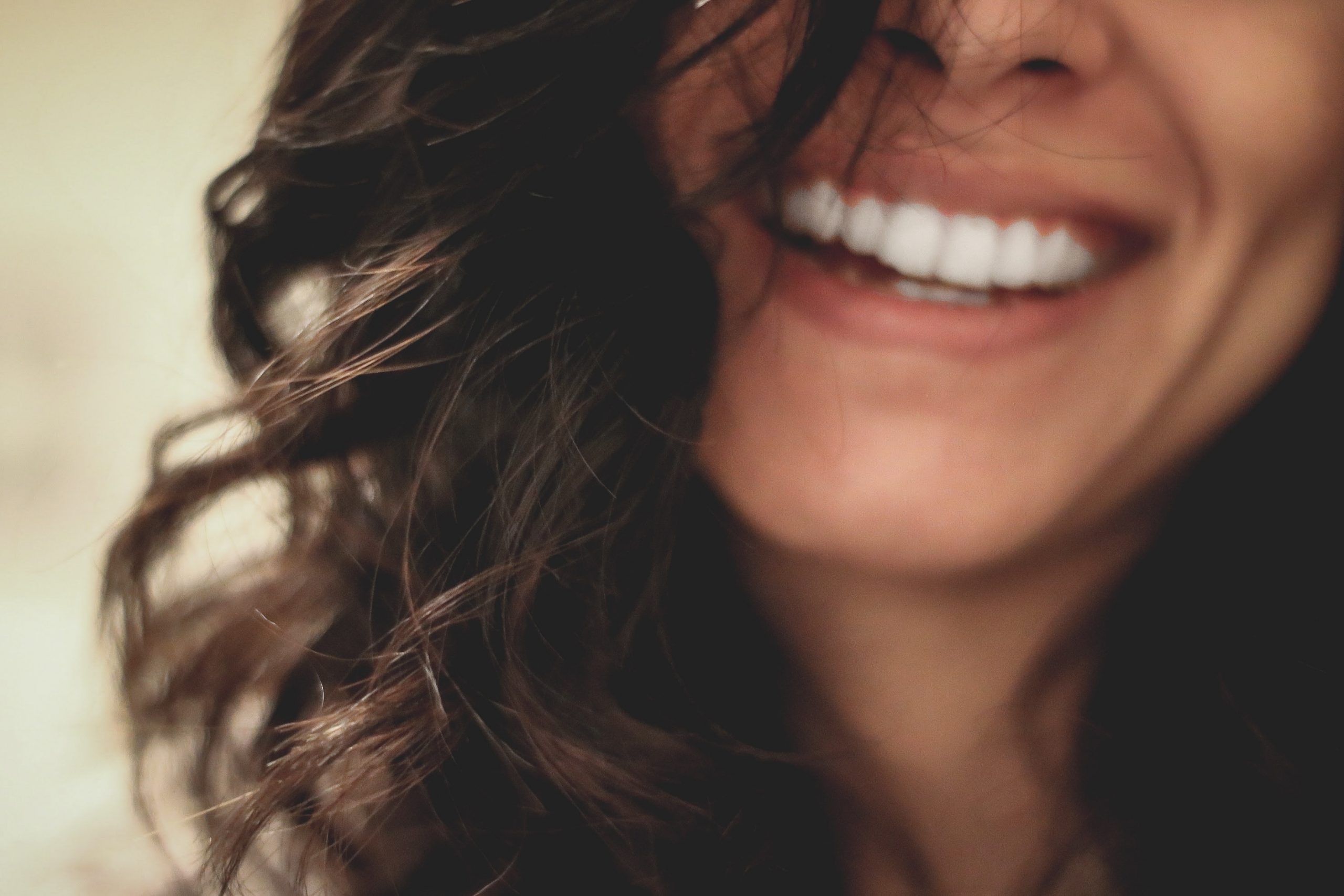 Therefore, she addresses the entire system — both body and health. Not simply one area. Think of your skin like a reflection of everything that is going on inside — essentially, the mirror of your health.
You deserve to feel empowered, confident, vibrant, in control, reassured, supported and, above all else, happy. That's why she's invested in your success.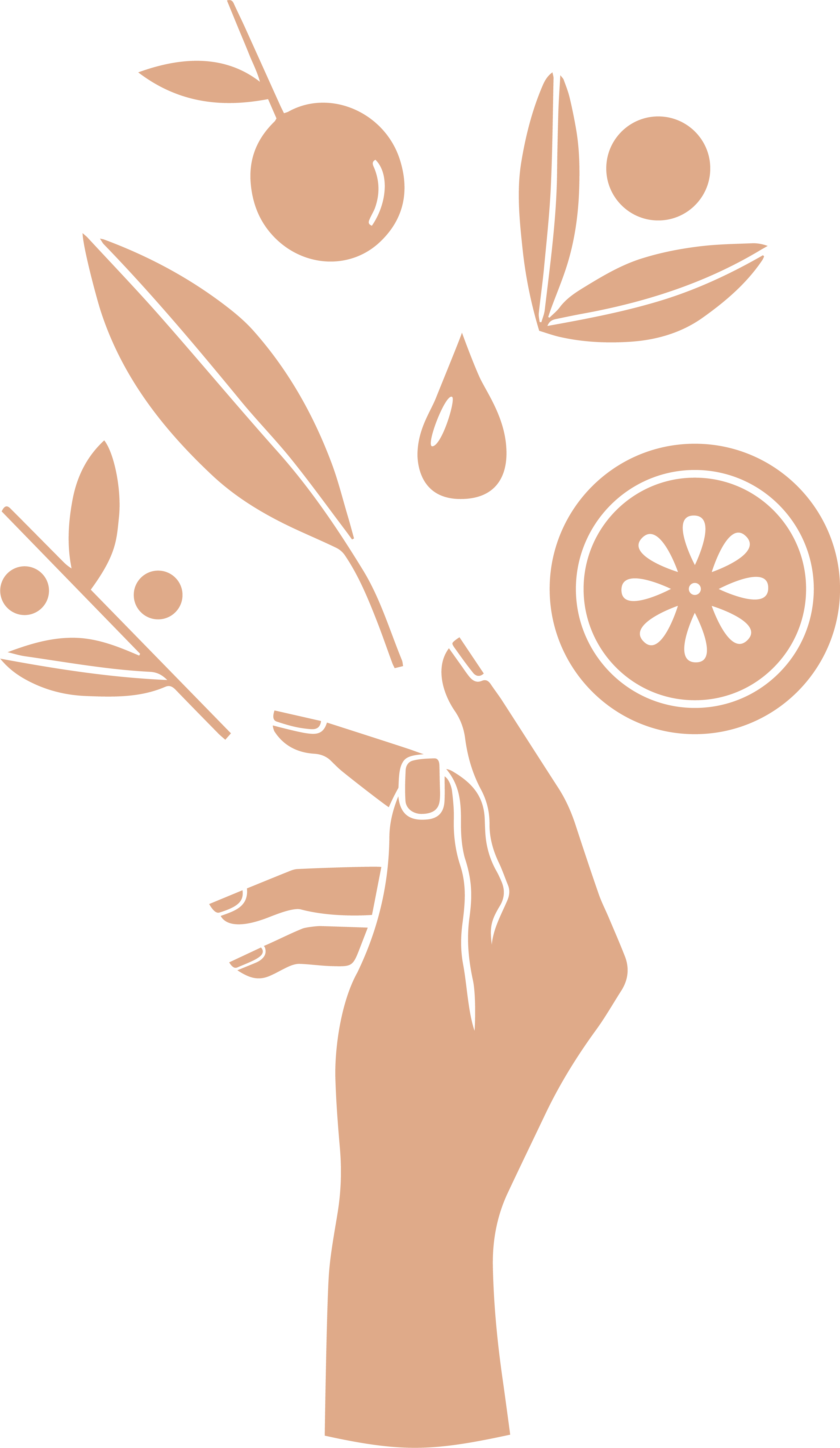 Feeling confused, frustrated & absolutely hopeless when trying to find a solution to your skin challenges?
Continuously searching for the answers to your skincare problems can be both physically and emotionally exhausting. And guess what? The anxiety and stress that you feel can worsen or even create new skincare challenges.
But the great news is that you don't have to always be at the will of the latest craze or a failing medicinal regimen. Instead, you can have the information that you need to make well-informed decisions about your own skin — finally!
I want you to know that having unhealthy, blemished, red, uneven skin tones is not something that you have to live with indefinitely. You can take control of your skin — and your overall health — with empowerment, dedication and an unparalleled skincare regimen. And you can do it today… with Skin Revolution.