Looking for ways to overcome your skin challenges, focus on removing stress or make better lifestyle choices?
When it comes to understanding aging skin, or searching for a way to completely transform the way you feel about your skin, you don't have to lose hope! The good news is that healthy products and supplements are just the beginning. Here, you can learn how to address common skincare problems, come to terms with your own specific skin and much more. Have fun, and get healthy today!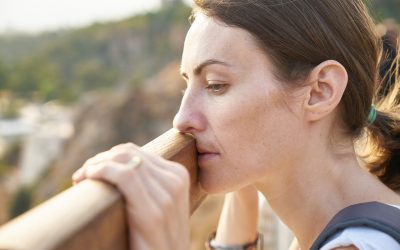 Whether it be via ads on TV or social media posts, if we have any imperfection, we've been taught to hate our skin. Read on to learn why.