Resources and Products That We Use on a Daily Basis
Our Signature Balance Blends Product Line
What would you do to change the way your skin behaves? Would you opt for different resources, or better lifestyle choices?
Learn how creating harmony between your body, mind and emotions through these resources can help you eliminate the resentment or hopelessness you feel when looking in the mirror.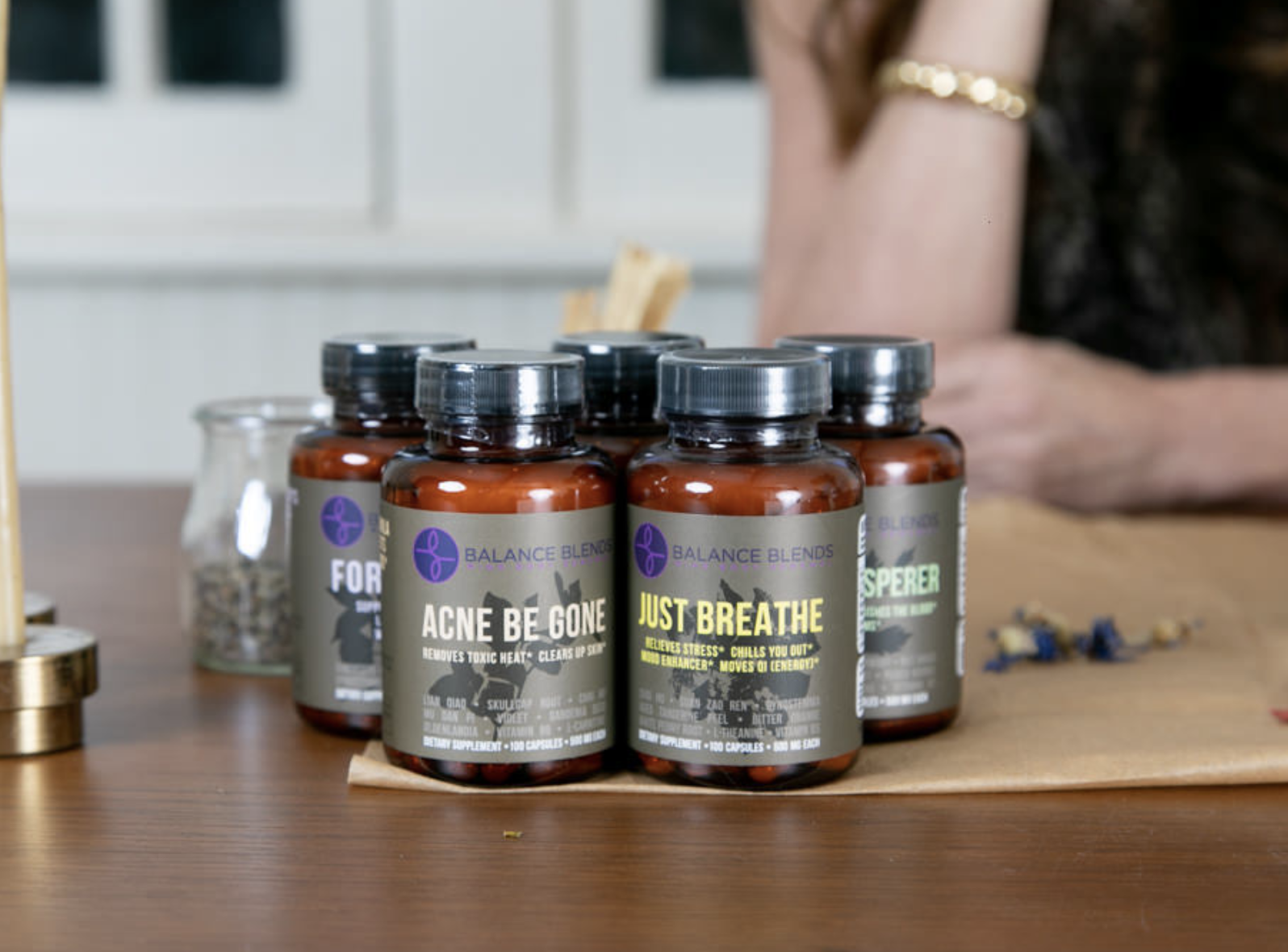 Other Resources and Products We Recommend
DISCLAIMER: AS A CREDO ASSOCIATE, WE EARN FROM QUALIFYING PURCHASES. THIS PAGE CONTAINS AFFILIATE LINKS WHICH WILL REWARD US MONETARILY OR OTHERWISE WHEN YOU USE THESE RESOUCES TO MAKE QUALIFYING PURCHASES. FOR MORE INFORMATION, PLEASE READ OUR DISCLAIMER.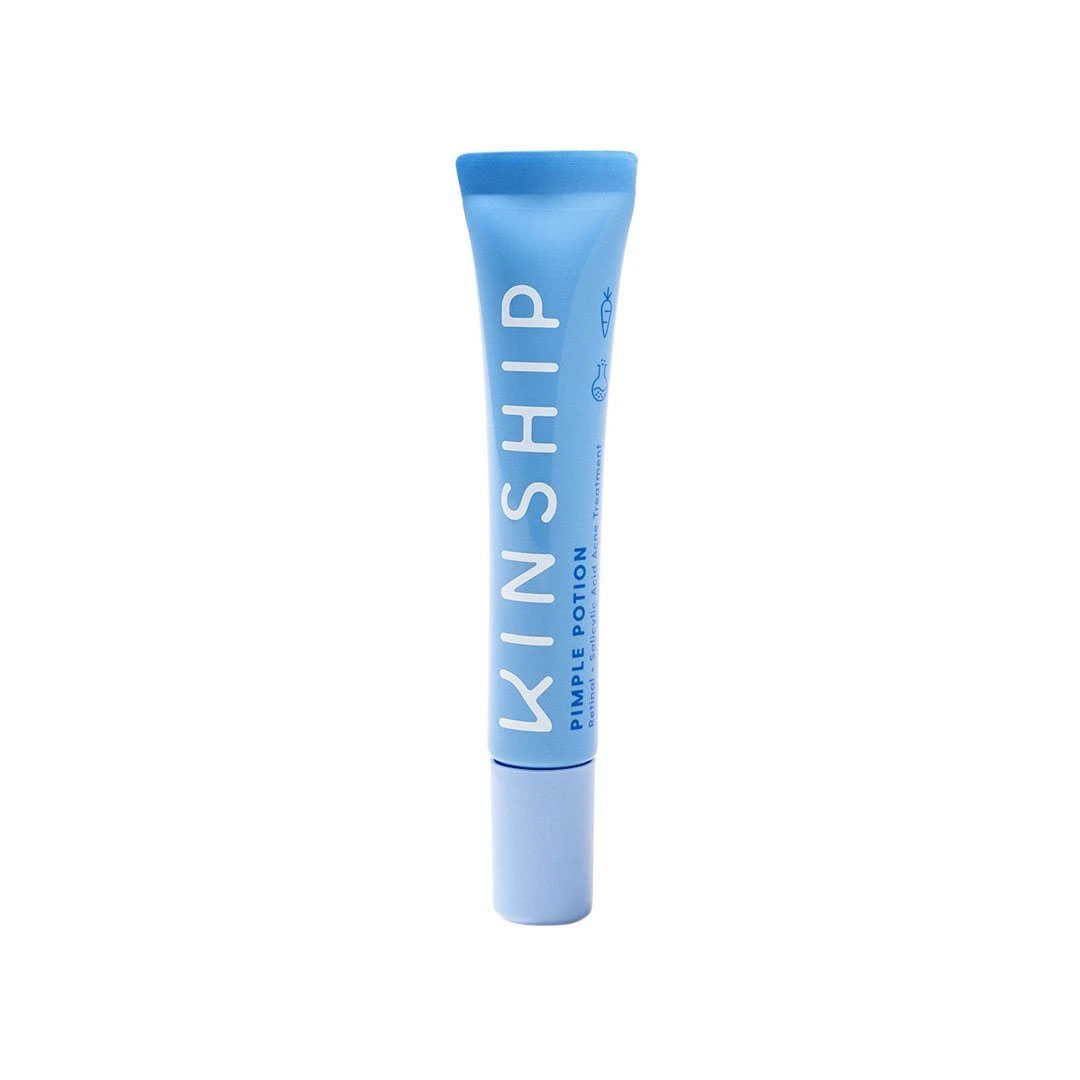 Kinship
Why we love it: This multi-use product can be used as a spot treatment or as an all-over facial treatment. It helps prevent acne and promote skin renewal, and is formulated to improve skin's texture, brighten skin and to help prevent new breakouts. It also supports a strong skin barrier leaving your skin clear and glowing.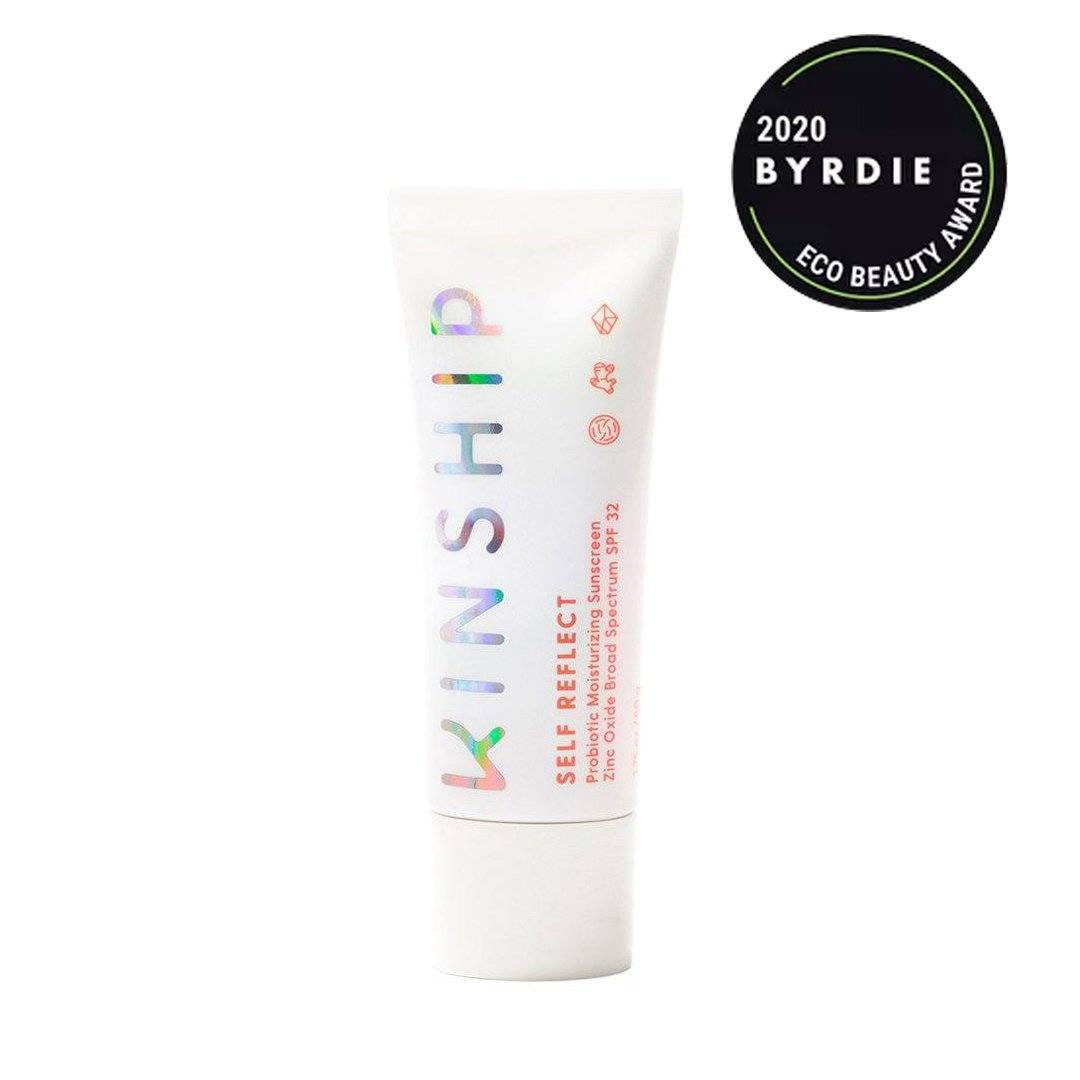 Kinship
Why we love it: Sunscreen that blends into the skin seamlessly and leaves you with a moisturized and glowing finish? Yes, please. This reef-safe, non-nano zinc oxide formula is gentle on skin while providing UVA/UVB protection, as well as blue light protection.
Book a Complimentary
Consultation With Dr. Colette!
You may feel like your body is betraying you, and no matter what you try, nothing works.
That creates a buildup of negative emotions, which initiates the development of even more pronounced skin reactions into motion.
I want to give you the tools you need to develop a comprehensive strategy that finally puts you in the 'driver's seat,' and not merely at the will of the latest craze or a failing medicinal regimen.