 Don't hide behind thick concealers that may actually make redness, acne and other conditions far worse. It's time to learn to love the skin you're in…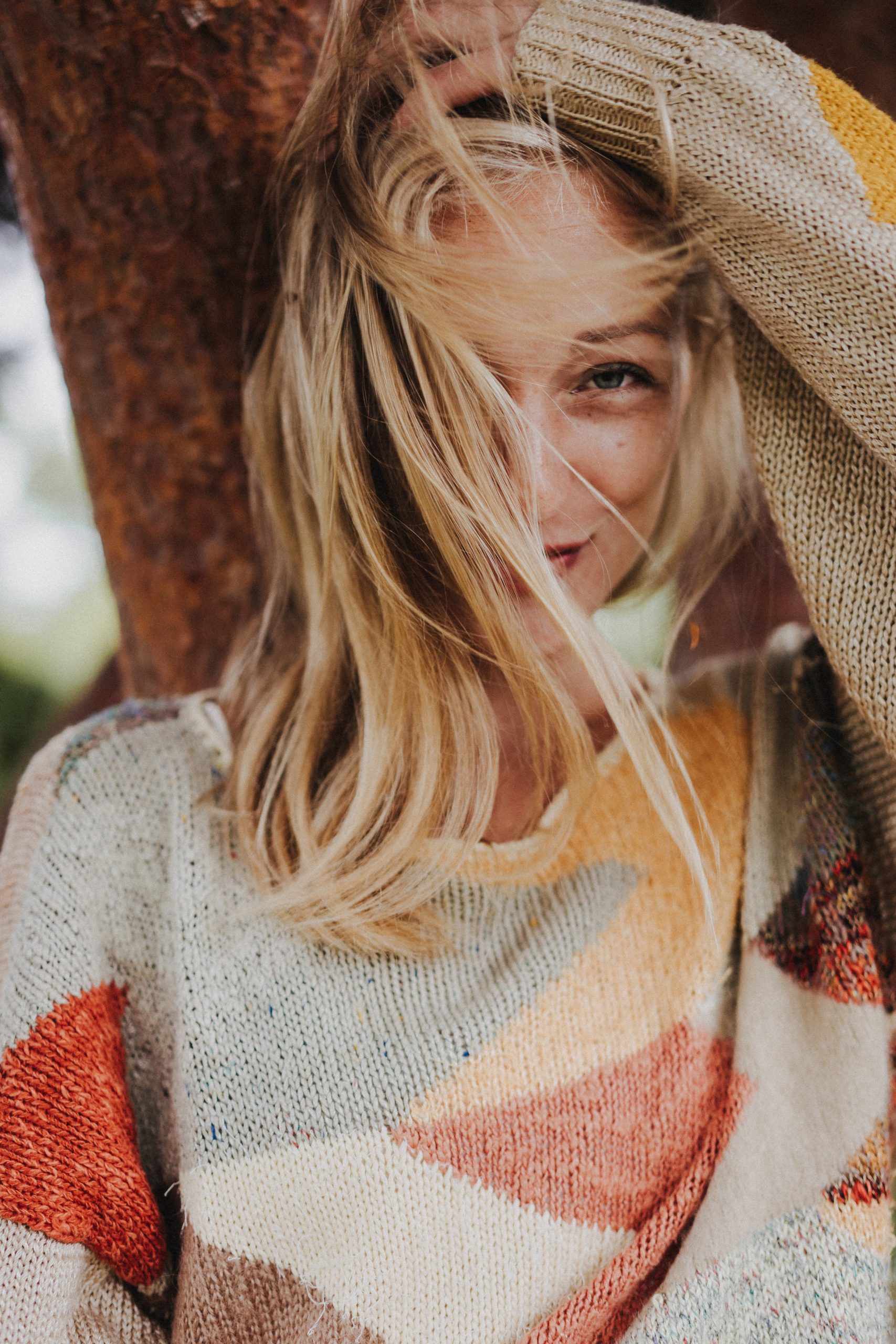 Your skin challenges do not have to define you.
Revolution From Within is all about learning how to achieve clearer, healthier skin by changing the relationship that you have with your skin – and the rest of your body. Learn to stop seeing your skin as the enemy, and watch as it becomes more balanced and beautiful – just like you!
If you find yourself in what seems like a hopeless situation due to Acne, Atopic Dermatitis, Rosacea and similar skin conditions, it's time to leave the struggle behind.



Through Eastern Medicine, Ayurveda, Functional Medicine and more, you can take advantage of proven methods that will change not only your skin but the way of "thinking about" your skin.

Simplified Skincare Coaching
You don't need to try another 20 "new" ideas or groundbreaking treatments. It can be overwhelming and disheartening, with no successful outcome in sight. Instead, learn how you can take the driver's seat, and create a plan that will create the change that you so desperately need.
I call it:
Revolution From Within
Throughout my years of helping patients from all walks of life and with all degrees of skincare problems, I have come to realize one thing…
There is no one-size-fits all solution.

Everyone's challenges are unique, which means that the solution must be specifically designed for your own needs.This information alone will totally transform your way of thinking.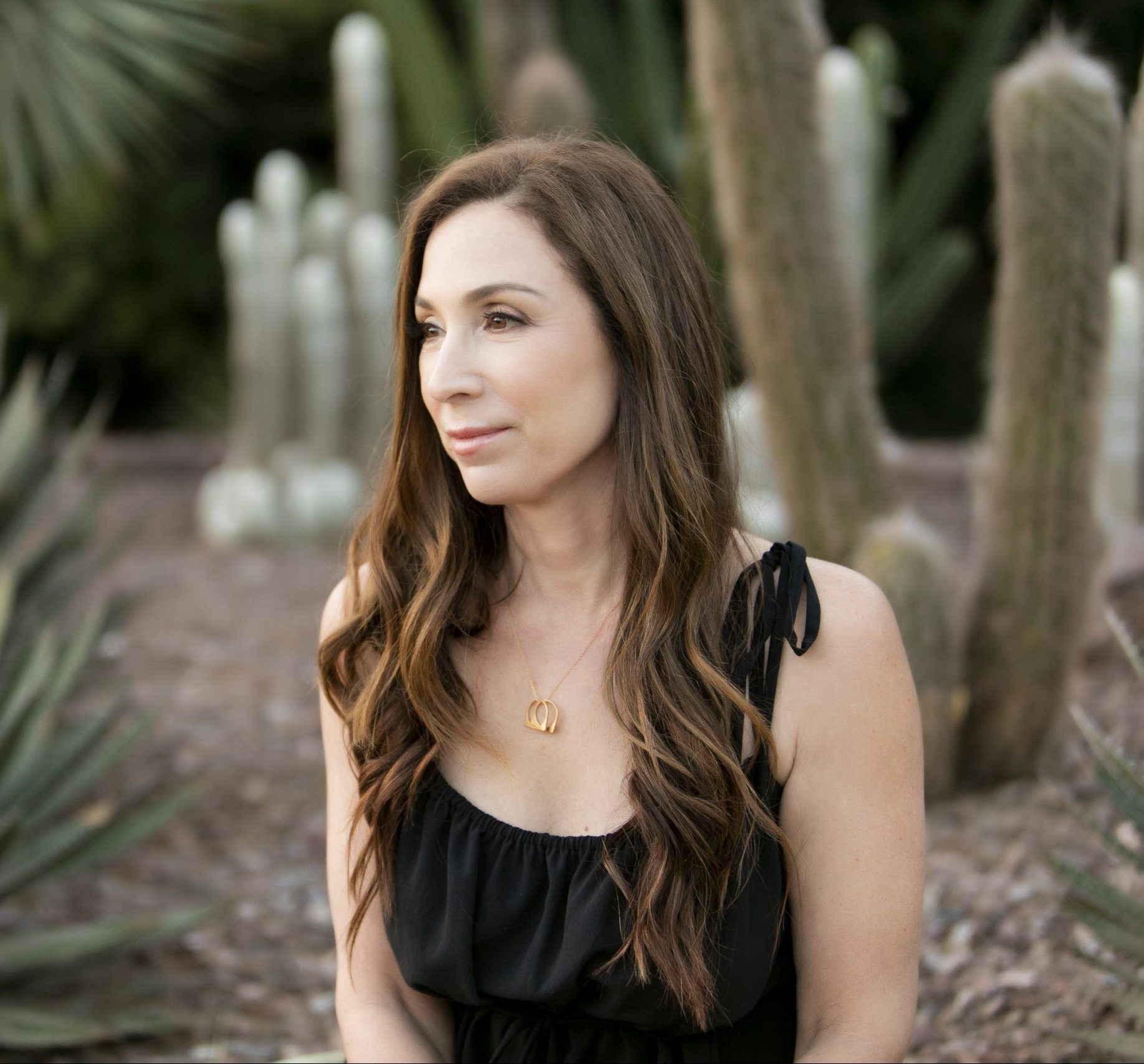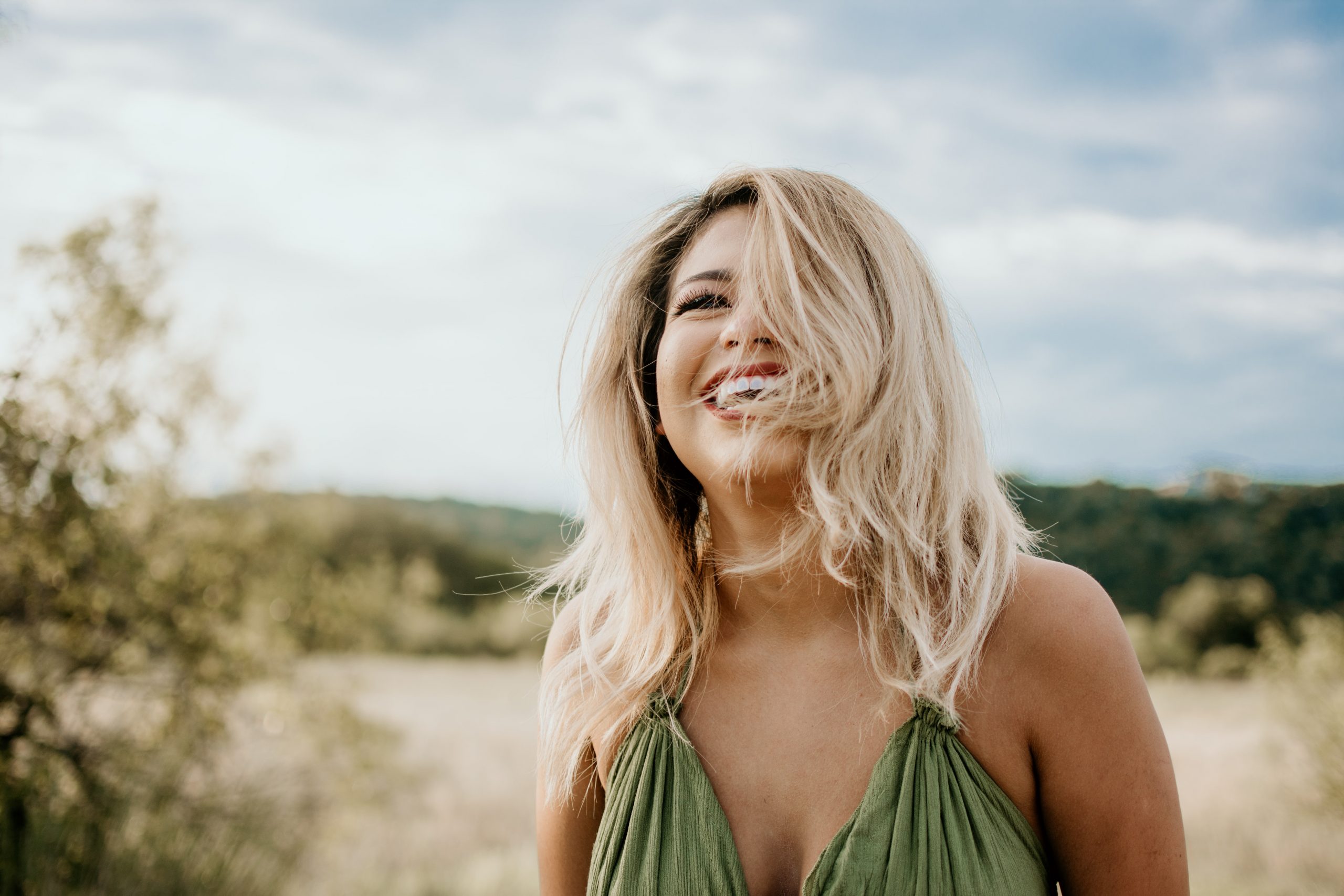 From vicious cycle of panic to total freedom
While our greatest hope is that you will become your own favorite success story, we can all be inspired by the individual journeys of those who decide to take their health into their own hands, no longer at the whim of the latest craze or unfulfilling attempt at a true lifestyle change.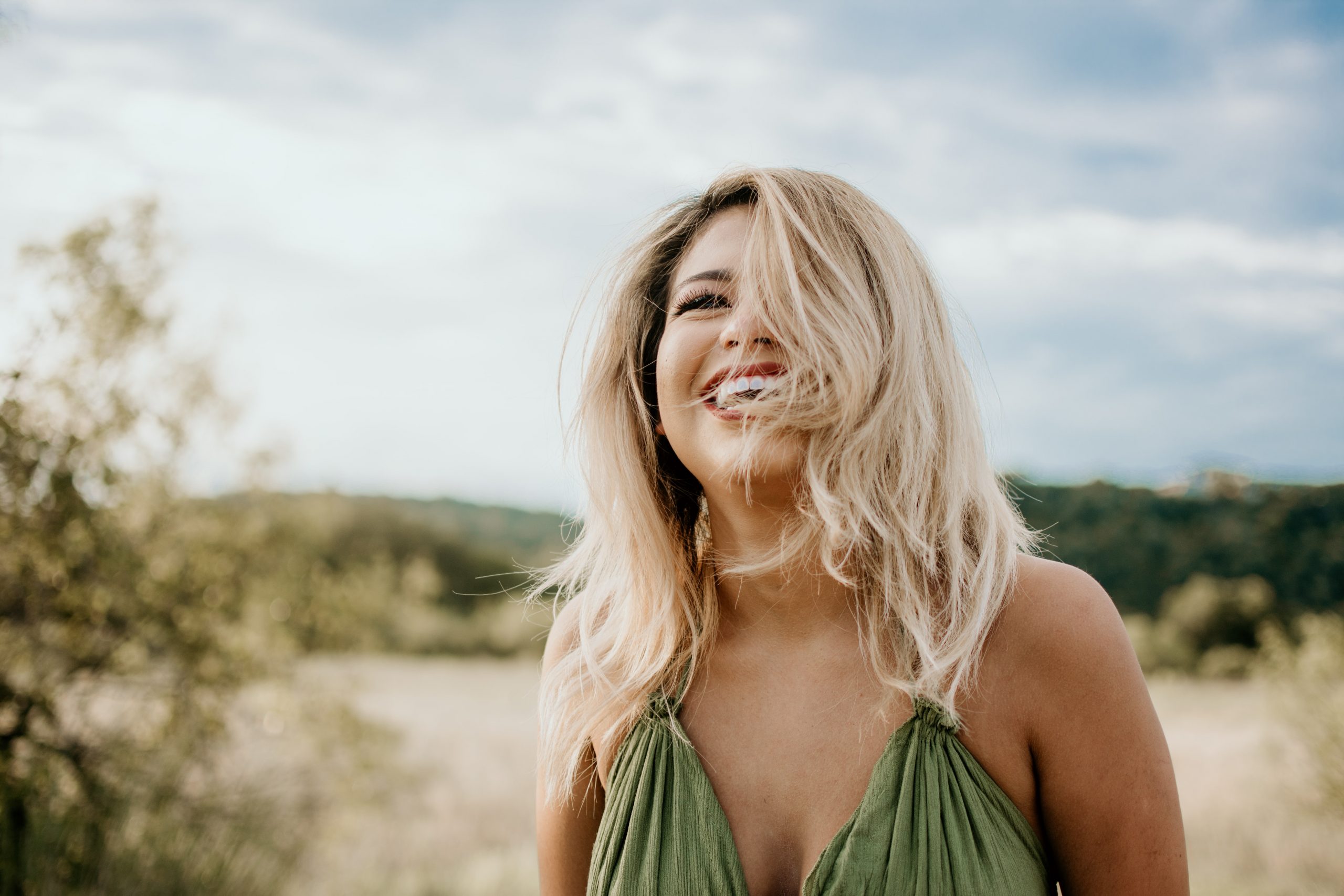 Take my client (and now friend), Claire, for example.
"I was only in my late 30s when my doctor told me that I was premenopausal. Needless to say, those just weren't words that I was in any way ready to hear. Yet, something had to help me make sense of these terrible symptoms. I was having menstrual irregularities, frequent mood swings and problems sleeping. But, perhaps the most surprising, was the nearly constant acne breakouts, much worse than I had ever experienced as a teenager!
I'm sad to say that I spent over six months thinking that I could get a handle on this myself. I tried every product I saw on every infomercial, and I not only wasted thousands of dollars, but I was quickly becoming depressed. Just imagine – spending six months with no significant changes, only more overwhelming feelings of hopelessness and yes, even anger.
So, I decided that it was high time to do something more, to do something better. I signed up for Revolution From Within.
Through a comprehensive evaluation of my organ systems through various holistic lenses,  I could finally see the 3-D picture of who I actually was – with a focus on my constitution and current challenges. 
Based on Dr. Colette Widrin's years of experience and a personal, individual plan to get my body back into balance, I could finally experience something that, after six years, actually felt like hope. Not only did I have clearer skin, but everything else also began to fall into line, including fewer sleepless nights and less menstrual problems. My whole outlook on life began to change!
Through this process of self discovery, I learned to give my body everything that it has always needed, which was simply a Revolution From Within – literally. Thank you!
So, how do we identify and solve your specific problems, too?
We don't; YOU do.
That's the difference between this and any other skincare coaching problem of its kind. You will learn to love your own skin again.

Begin to See the Solution in a New Light
Stop looking for temporary fixes to the same recurring problems. We teach you how to look for permanent solutions.

Seek Empowerment From Within
Stop looking for the next new "miracle" skincare regimen, and empower yourself to be the change that you seek.

Make a True Lifestyle Change
Learning how to achieve a healthier "you" doesn't happen with just one step. Bring permanent change to your life.

Embrace Who You Are
No longer feel as if your skin is "betraying" you, but understand and appreciate you are, and how healthy you can become.

Dig Deeper
As we learn to change our health from within, we will begin to see the solution to even our greatest skincare problems.

Create Your Plan
With support and every tool you'll need to succeed, learn to create your own plan for health and success.
Are you way past puberty, but your skin didn't seem to get the memo yet? 
The perfect time to discover your own personal roadmap to a better skin and quality of life is NOW!
The Revolution From Within is a life-changing, six-week course is actually available in two distinct options, so that people can choose the program that will best suit their individual needs, concerns and positive outcomes.
1:1 coaching OPTION
Fully recorded, life-altering course

Detailed, intuitive workbook

Bi-weekly private coaching calls

Opportunity to email Dr. Colette Widrin at any point with concerns or questions
Confront your current challenges, armed with insightful, proven solutions that YOU helped to discover!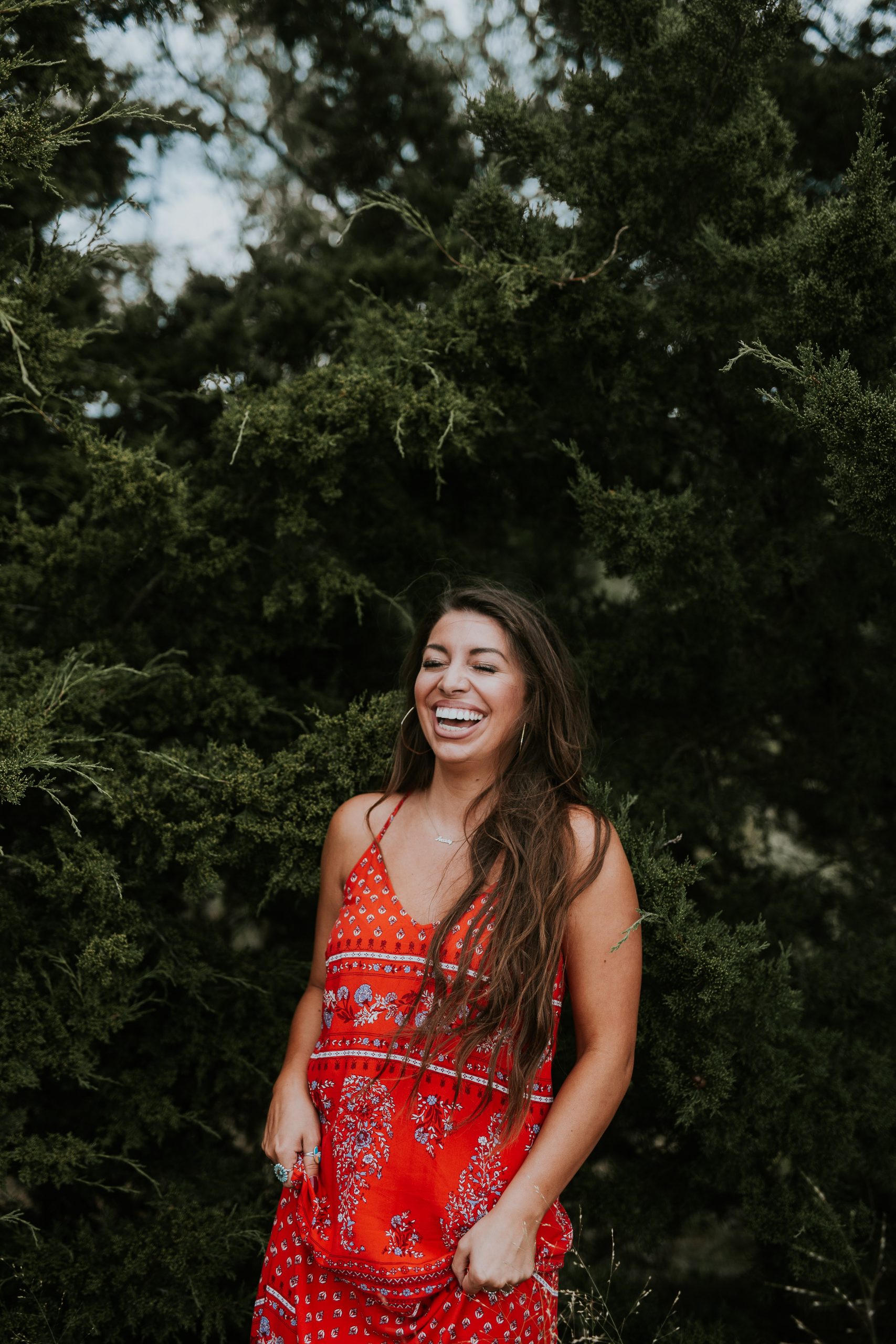 Your personal plan back to a healthy body and an empowered state of mind
Together, we can learn what will not only address problems of acne, rosacea and eczema, but what will help you live a balanced, healthier life. You'll see that glowing, beautiful skin will soon follow.
Revolution From Within is different than any other skin solution on the market.
You might be wondering how Revolution From Within is different from other Skincare Regimens and Courses out there.
In short, the differentiator is YOU in combination with the simplicity of Revolution From Within.
While you will see improvement within weeks, in just six months, you will be well on your way not to completely change the skincare products that you use on a daily basis, but to completely change your lifestyle and the way you look at and respect your body and mind.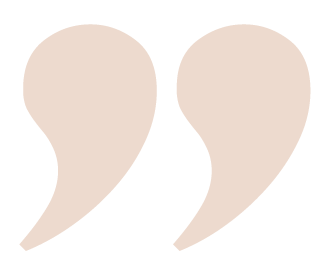 This is not about pairing the perfect moisturizer with the best facial scrub, or learning how to develop a more even skin tone, or saying goodbye to acne forever. These results come from within, hence the name.  —Dr. Colette
It's a New Way of Thinking – Some May Even Call It "Revolutionary."
Not only will you see results for common skincare challenges that you've been unable to master so far, but you'll discover a balanced, healthy approach to just about everything else in your life. 
That's why Revolution From Within is not "just another skincare solution." 
It's a lifestyle solution that will completely alter the way you feel about your health.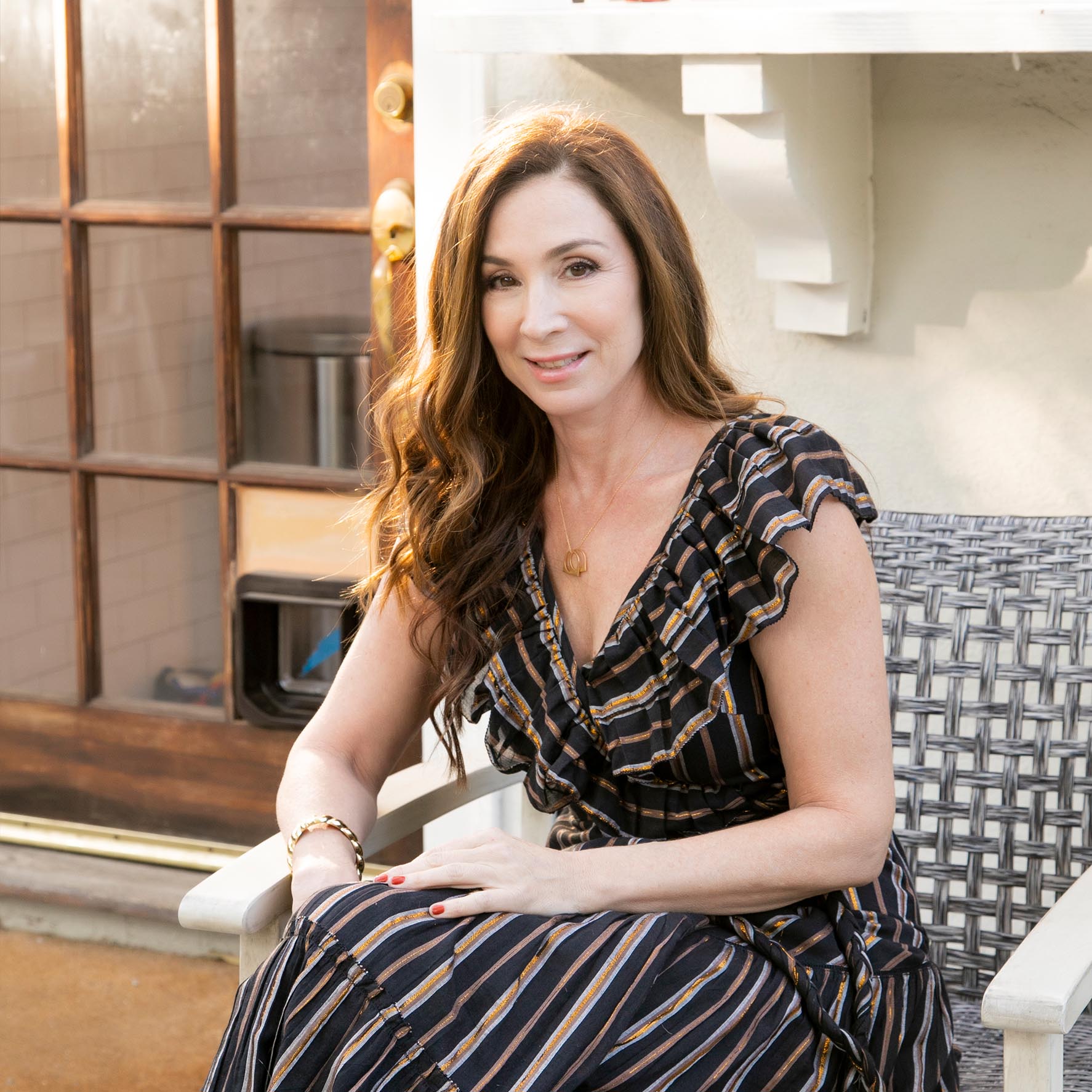 It's time to make a real change, and it starts right here… with Revolution From Within!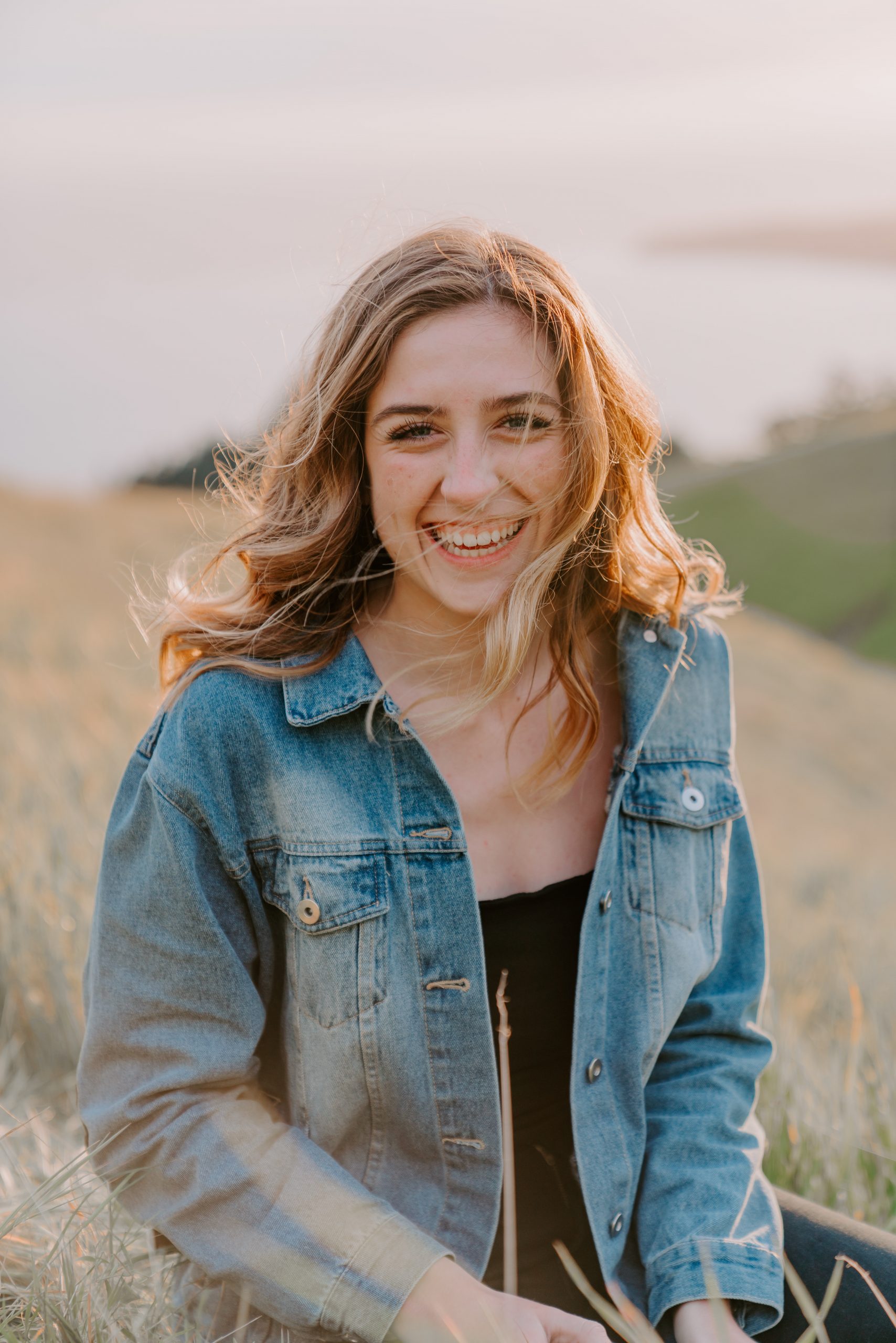 "I work in sales where first impressions count. I went off the pill after a decade of using it to control my acne.  I hoped that my hormones would behave but no such luck.  Thankfully, a friend told me about Dr. Colette. The process was fascinating. I thought I new myself well but that experience was next level. Needless to say. I finally understand how my body ticks, what it/I need,  and how to get myself back on track  when life circumstances throw a curve ball. Let me tell you – it feels SO good!"
— Theresa 
"Don't feel like people are staring at my face anymore. "
"I did not have acne as a teenager. I was very surprised when I started having regular breakouts in my junior year in college. Small pimples on my forehead to start. It was easy to manage at first but it just got worse and worse over the years. I had tried so many different 'cures' on my own but nothing helped. I knew I needed help but didn't want to take antibiotics or the BCP. I found Dr. Colette online. Looking at my face in the morning is now an actual delight.  Plus – energy, sleep, mood all improved. I thought I only needed to fix my face but at the end of the program I realized other areas of my health were not functioning optimally and that manifested in my skin. It was a game changer!"
— Sarah